DATABASE DEVELOPMENT
TriSystems Inc. provides enterprise class database design and development to our clients. With over 30 years of experience, our database experience can help you convert, maintain, enhance, or create valuable information using Microsoft® SQL Server® databases with ASP.NET programming.
WEBSITE DEVELOPMENT
Strong Development Inc. has been professionally designing and developing custom websites for over 25 years. As with any type of development, a well thought out plan is crucial. The main focus will be on what your specific needs are at development time as well as your budget, but we also want to consider your future goals. during the planning stage.
Below is a brief overview of services offered, if you have any questions or would like more details please feel free to contact us.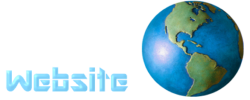 Custom Design
Responsive/Mobile Development
HTML, JavaScript, CSS
ASP.NET
Web Graphics
WordPress
Domain Management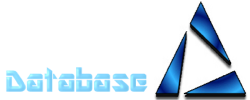 Custom Design
Custom Programming
MS SQL Server
ASP.NET
Web Based Applications
Backend Administration
Visual Studio Tools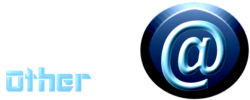 Web Hosting
Exchange Mail
Web Marketing
E-Mail Marketing
Live Web Chat
Consulting
Private Instruction